Down by the station [big book]
Down by the station [big book] / by Will Hillenbrand
ISBN 9780439239332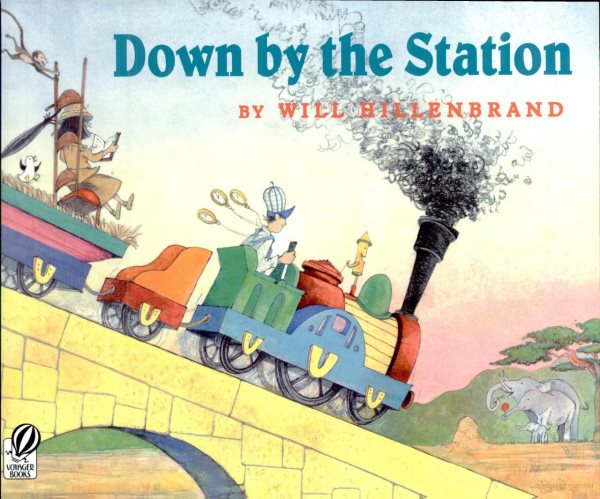 by Will Hillenbrand
Summary
In this version of a familiar song, baby animals ride to the children's zoo on the zoo train. Printed music on last page.
Subjects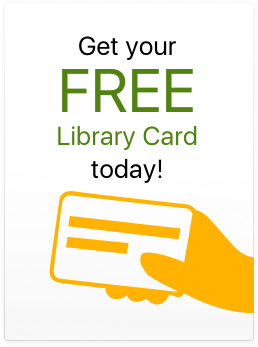 Description
Details
Title
Down by the station [big book]
Author
by Will Hillenbrand
Pages
1 v. (unpaged) : col. ill., music ;
Product Dimensions
39 x 48 cm.