The WatchWORD Bible : New Testament
The WatchWORD Bible : New Testament / by Watchword Productions, James Fitzgerald, producer
ISBN 9781574661132
by Watchword Productions, James Fitzgerald, producer
Summary
All 27 books of the New Testament are presented with dynamic text on screen, thousands of scenes, special effects, original music and sound effects. Uses the Contemporary English version of the Bible, word for word. Set contains 26 hours of Bible readings on 15 discs.
Subjects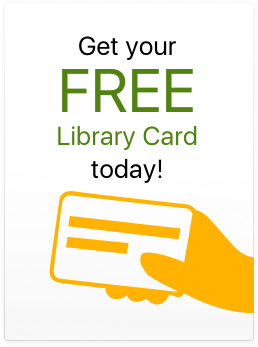 Description
Details
Title
The WatchWORD Bible : New Testament
Author
by Watchword Productions, James Fitzgerald, producer
Pages
15 videodiscs (1560 min.) : sd., col. ;
Product Dimensions
4 3/4 in.