Draw superheroes in 4 easy steps : then write a story
Draw superheroes in 4 easy steps : then write a story / Stephanie LaBaff
ISBN 9780766038424
Stephanie LaBaff
Summary
"Learn to draw superheroes, and write a story about them, with a story example and story prompts"--Provided by publisher.
Subjects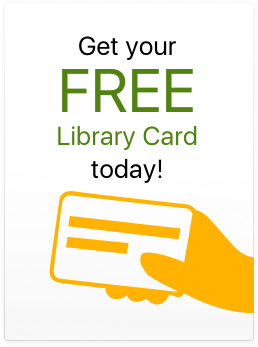 Similar Titles
Stephanie LaBaff
Description
Getting started -- Superheroes -- Armor -- How to write a story -- Disappearing supers.
Details
Title
Draw superheroes in 4 easy steps : then write a story
Product Dimensions
24 cm.