Batman : phonics fun / stories by Lucy Rosen ; phonics scope and sequence by Cathy Toohey ; pictures by Steven E. Gordon, Rick Farley, Mada Design, Inc
ISBN 9780061885426
stories by Lucy Rosen ; phonics scope and sequence by Cathy Toohey ; pictures by Steven E. Gordon, Rick Farley, Mada Design, Inc
Summary
This twelve book set uses stories about Batman and superhero friends Wonder Woman and Superman to teach reading. Each book teaches a different vowel sound and the "ch", "sh" sound.
Subjects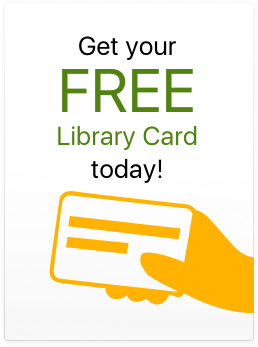 Description
Book 1. Meet the superheroes. Introduction -- Book 2. Feline felonies. Short a. -- Book 3. The mayhem of Metallo. Short e. -- Book 4. The dragon disaster. Short i. -- Book 5. Gotham's villains unleashed. Short o. -- Book 6. Batman's foes. Short u. -- Book 7. Meet Batman. Long a. -- Book 8. Toxic terror. Long e. -- Book 9. Batman's friends. Long i. -- Batman's gadgets. Long o. -- Book 11. Batman's vehicles. sh and ch sounds. -- Book 12. Review.
Details
Title
Batman : phonics fun
Author
stories by Lucy Rosen ; phonics scope and sequence by Cathy Toohey ; pictures by Steven E. Gordon, Rick Farley, Mada Design, Inc
Pages
12 v. (unpaged) : col. ill. ;
Product Dimensions
13 cm.