Building websites all-in-one for dummies
Building websites all-in-one for dummies / by Doug Sahlin and David Karlins
ISBN 9781118287255
by Doug Sahlin and David Karlins
Summary
Ten minibooks in one! The perfect reference for beginning web buildersThis hefty, 800+ page book is your start-to-finish roadmap for building a web site for personal or professional use. Even if you're completely new to the process, this book is packed with everything you need to know to build an attractive, usable, and working site. In addition to being a thorough reference on the basics, this updated new edition also covers the very latest trends and tools, such as HTML5, mobile site planning for smartphones and tablets, connecting with social media, and more. Packs ten minibooks into one he.
Subjects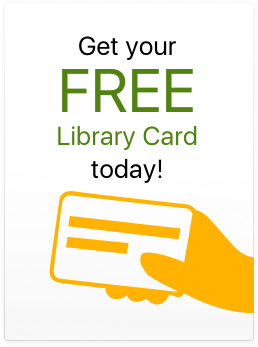 Similar Titles
Description
Book X: Chapter 1: Photographer's PortfolioBook X: Chapter 2: E-Commerce Site; Book X: Chapter 3: Blog Site; Book X: Chapter 4: Online Newsletter; Cheat Sheet.
Details
Title
Building websites all-in-one for dummies
Author
by Doug Sahlin and David Karlins
Pages
1 online resource : ill.