Season of light / Sholly Fisch, writer ; Dario Brizuela, artist ; Heroic Age, colorist ; Sal Cipriano, letterer ; J. Bone, cover artist
ISBN 9781434292230
Sholly Fisch, writer ; Dario Brizuela, artist ; Heroic Age, colorist ; Sal Cipriano, letterer ; J. Bone, cover artist
Summary
It is the holiday season, and the Super Friends are expecting to celebrate, but Doctor Light is planning to turn off the lights and spoil the party.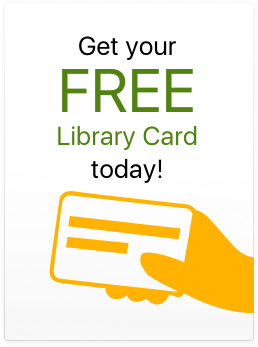 Description
Details
Author
Sholly Fisch, writer ; Dario Brizuela, artist ; Heroic Age, colorist ; Sal Cipriano, letterer ; J. Bone, cover artist
Publication
North Mankato, MN : Stone Arch Books, a Capstone Imprint, 2014.
Pages
23 pages : color illustrations,
Product Dimensions
27 cm.