Marketing for dummies / by Alexander Hiam
ISBN 9781118880807
by Alexander Hiam
Summary
Whether it's boosting your baseline marketing skills, figuring out social media, or developing a comprehensive web-marketing strategy, this guide has everything you need to enter a new-- and successful-- phase of marketing your business.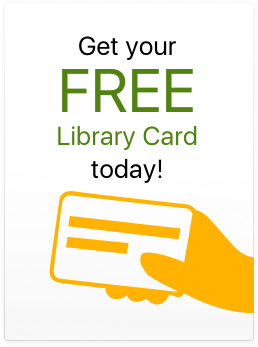 Description
Pt. VI. The part of tens -- 18. Ten common marketing mistakes -- 19. Ten tips for boosting web sales.
Details
Title
Marketing for dummies
Publication
Hoboken, New Jersey : John Wiley & Sons, [2014]
Pages
xiv, 366 pages : illustrations ;
Product Dimensions
23 cm.