[CANCELLED] Tail Waggin' Tutors
[CANCELLED] Tail Waggin' Tutors
Saturday, February 24, 2018
11:00 AM - 12:00 PM
—
Event Details
NOTE: This session of Tail Waggin' Tutors has been cancelled. We apologize for any inconvenience. For other opportunities to read to dogs, visit our events calendar.

---

Whether you're a new reader or just need practice, sign up for 10 minutes of read-aloud time with gentle, certified therapy dogs Rooney or Rizzo.

Note: We will contact you with your assigned reading time slot.
Event Types
Age Groups
View Event Details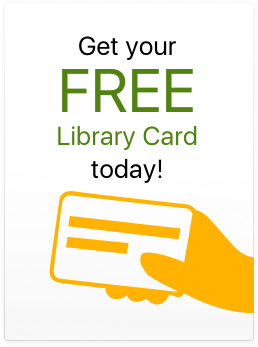 Similar Events
Thursday, February 21, 2019
9:30 AM - 10:00 AM
— Youth Services Activity Center
Thursday, February 21, 2019
11:30 AM - 12:00 PM
— Youth Services Activity Center
Thursday, February 21, 2019
5:00 PM - 8:00 PM
— Homework Help Center