Read Between the Wines: Group 4
Read Between the Wines: Group 4
Monday, February 19, 2018
7:00 PM - 8:30 PM
— The Wine Bistro
Event Details
Enjoy a captivating read paired with a great wine at this unique book club hosted in Westerville at The Wine Bistro with Allison D.

Address: 925 N. State St, Westerville, OH 43082
This month's book: A Gentleman in Moscow by Amor Towles

NOTE: This book club is currently full. To be added to the waitlist, contact the Program Office at 614-259-5019 or programoffice@westervillelibrary.org. A copy of this month's book selection can be picked up at the Ask Here desk in Adult Services.
Event Types
View Event Details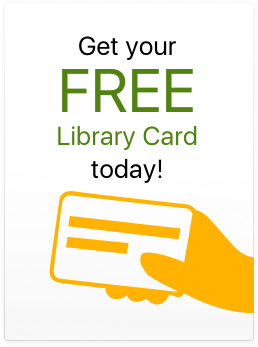 Similar Events
Thursday, February 21, 2019
10:00 AM - 12:00 PM
— Study Room North
Thursday, February 21, 2019
10:00 AM - 12:00 PM
— Conference Room
Thursday, February 21, 2019
7:00 PM - 8:30 PM
— Westerville Central High School