Moments of Grace: Exploring Near-Death and Related Experiences
Moments of Grace: Exploring Near-Death and Related Experiences
Saturday, February 17, 2018
12:00 PM - 1:30 PM
— Combined Meeting Room (Event)
Event Details
Discover the triggers, common elements and after-effects of near-death experiences (NDEs) and get helpful advice for family and friends from Linda Manley, emergency nurse practitioner who will draw from 30 years of evidence-based research.

Many personal stories and related phenomenon such as near-death awareness and after-death communications will be shared.

About the Presenter

Ms. Manley's 35-year career includes service in the Army Nurse Corp, 25 years as a flight nurse in Central Ohio, and 13 years as an emergency nurse practitioner. Her interest in NDEs began when a teenager survived a cardiac arrest and vividly described aspects of his resuscitation he could not have known. Ms. Manley has studied near-death experiences extensively and published in a professional journal.
Event Types
Age Groups
View Event Details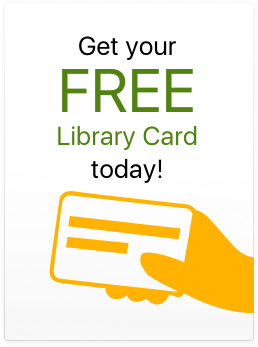 Similar Events
Thursday, February 21, 2019
10:00 AM - 12:00 PM
— Study Room North
Thursday, February 21, 2019
10:00 AM - 12:00 PM
— Conference Room
Thursday, February 21, 2019
7:00 PM - 8:30 PM
— Westerville Central High School